Time is money. People always aim to find the shortest way to accomplish a task or achieve a result. However, saving time does not always coincide with saving money.  More and more often we are asked how many hours it takes to get the job done.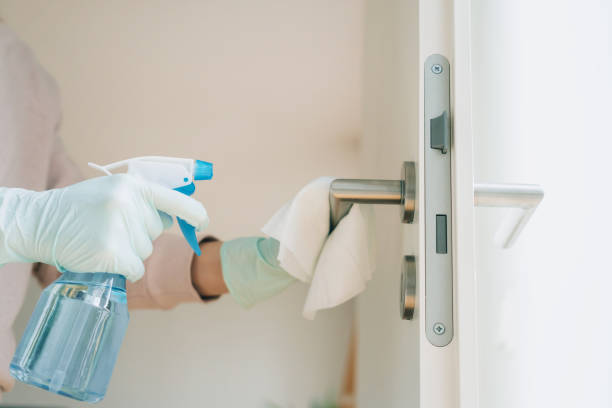 We happened to present a quote to an entrepreneur in Melbourne who asked us for an office cleaning service.
We explained to him how we work in detail, from the products we use to how our internal structure allows us to easily solve any of his problems.
He only cared about one thing after the presentation: "How long will it take you to complete the work?"
It is a fair and legitimate question to organize, but pay attention to the answers!
We at SCS Group know how to answer with certainty because we have a lot of experience behind us and we know our work, the products, and the skills of our employees perfectly.
Whoever answers you in a hesitant way and gives you random numbers, does not know what he is doing and it is easy that try to respect the set times will neglect the details.
How do we take care of the details? Performance quote!
We cannot consider speed advantage if a correct accuracy of performance does not accompany it.
The details make the difference between a mediocre job and a professional job.
The best way to take care of the details is to propose a performance quote so that you can calculate every need for office cleaning.
Anyone who promises you an office cleaning service by focusing on the speed of its employees is offering you a fake deal.
We do not judge such a service on the time taken to perform it but on the quality of the products used and the precision.
The right question to ask is "how" the service is performed, not "in how long".
Tips for evaluating an office cleaning agency
It is important to inquire about the company's history and how it evaluates the time required to carry out the work.
Here are 3 things to look out for when requesting a quote:
Be scrupulous: check that the company focuses on the details and that it knows how to evaluate the time needed to take care of them perfectly.

Know the products used: these affect speed and accuracy. If they use alcohol, bleach, or ammonia it will not be a thorough job.

Check that the company already works with companies similar to yours, in this way it will already know your needs and will understand each other immediately.
 Understanding how to deal with the details takes work, so you have to take this into account and allow time.
If you need a cheap and fast service, settle for low quality and consequently multiple problems.
We at SCS Group have a long experience behind us and as a result, we have worked with many companies with the most diverse needs.
 Contact us to receive a quote for the cleaning of your offices, we will carry out a free and non-binding inspection to better understand your needs.
Read more: Hotel cleaning: The system